Last weekend the first international driving event was held in the newly built Tagadi equestrian center close to the capital, Tallinn, where the victories were taken by the northern neighbours, Ülar Raudsepp placed second.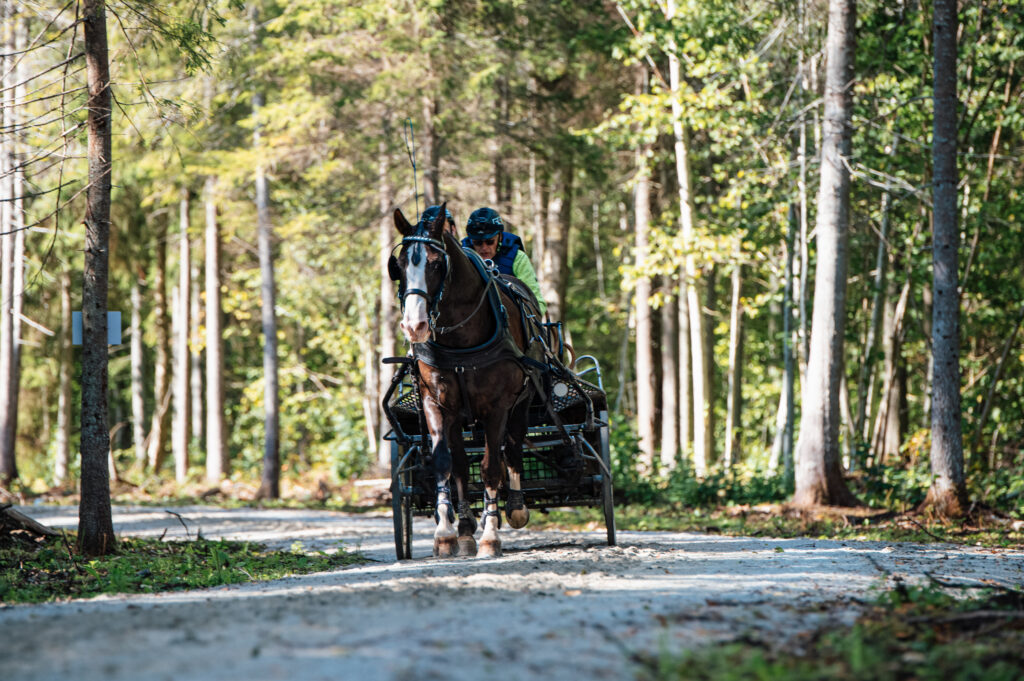 At our newly built Tagadi driving center athletes from four countries were competing against each other last weekend as well as the drivers from national cup series fought out their places among the best. In the beautiful fall, in all our international classes – finnish athletes were above all. When in 3* international competition our current world ranking 15th place holder Talvikki Järvinen took the win, then the 3* pairs winner was Leene Vähä-Erkkilä and on 2* level the victory went to Eveliina Koivula.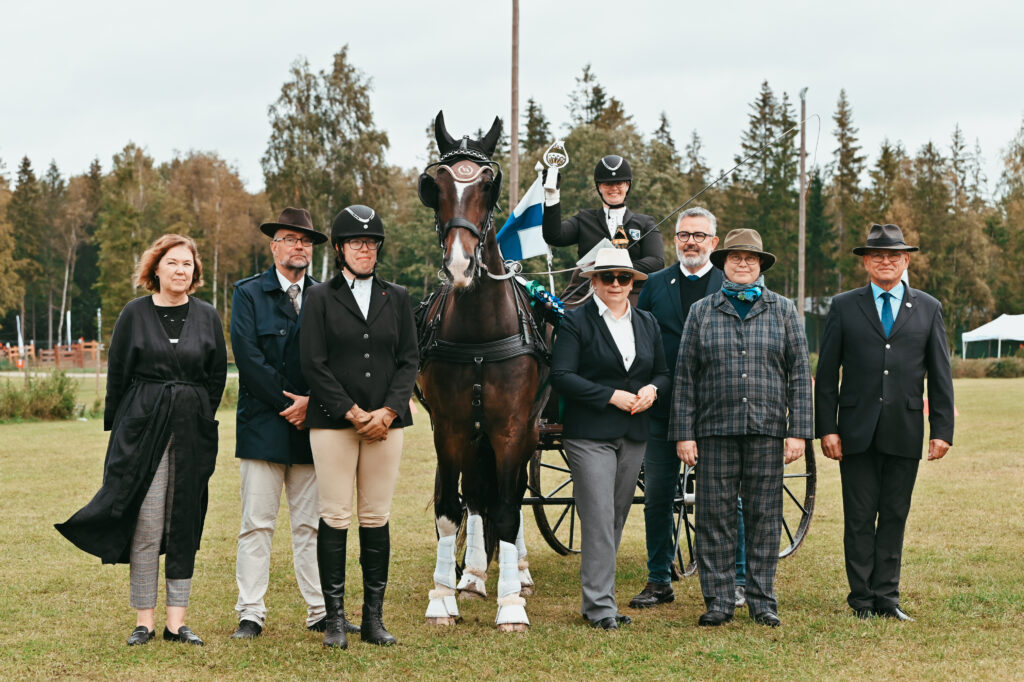 Our 2* competition culminated with a thrilling end line where the top three drivers were within one penalty. As a fairly solid leader, a swedish athlete Maria Nyström lost her place to Ülar Raudsepp who was just 0.04 penalties away while 3 balls fell. While Estonian fans may have "bewitched" Eveliina Koivula as the last starter to drop a ball she managed to keep her nervs calm and completed the cones course without any mistakes, placing her 0.35 penalties above Ülar as the final result.
In the national classes at the middle level – Pille-Riin Viilup turned out to be unbeatable while in the small round Riina Rõa took the win aswell as the victory at the national cup series.
All results can be found: https://www.hoefnet.nl/en/kalender-uitslagen-startlijsten/tagadi/