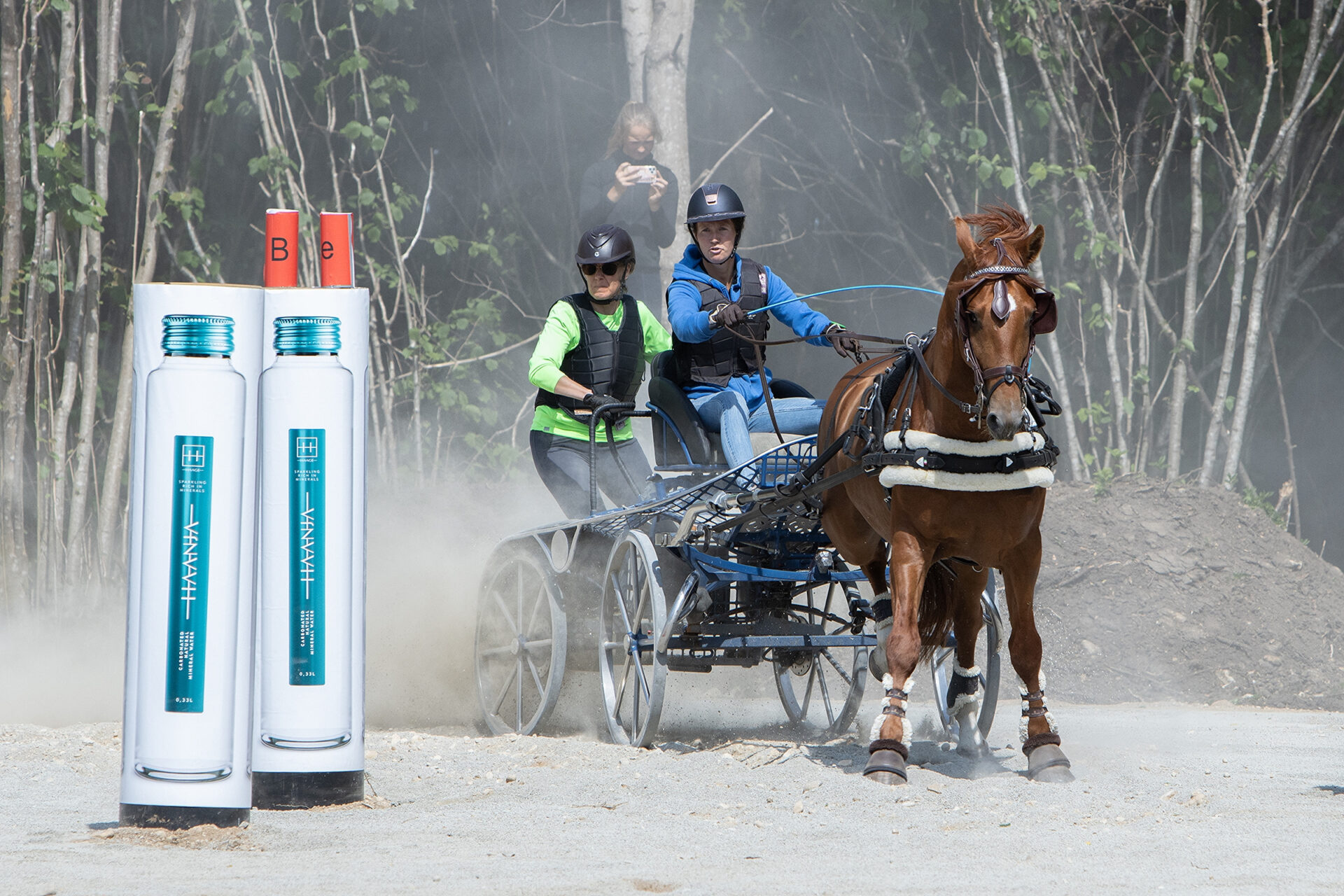 In 2023 we are organizing our first international 3* competition, where classes will be held for horse and pony singles aswell as for horse and pony pairs. In addition to the international competitions we will host the local cup series Final.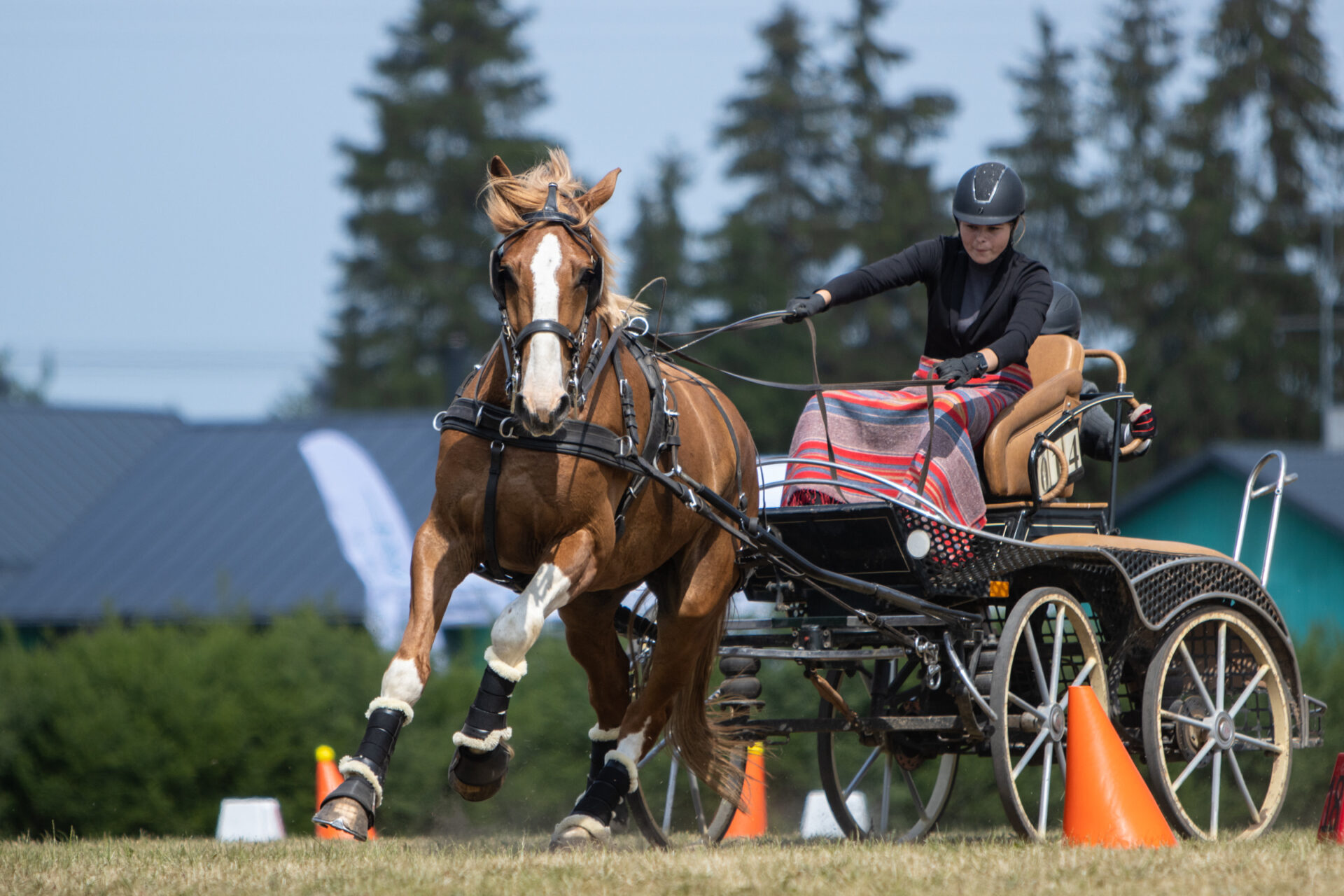 Tagadi Training competition
In 17-18. June we've organized our first driving competition as a test for our first International competition planned for September. Even though it was a national competition we were happy to welcome latvian riders aswell.
Why visit Tagadi Driving Center?
Comfortable and peaceful facility close to the capital – away from the city noises we're giving you the opportunity to enjoy driving sport in it's Royal glory on Dressage day, possibility to cheer the competitiors on Marathon day and keep your fingers crossed for the tense Cones driving.
In our innovative and developing driving center you are given the chance to cheer for the best Estonian drivers, conquered by our close neighbors elite.